Useful Tips That You Must Know What to Do in Tanah Lot Bali – New tourist locations keep popping up one by one in Bali. This is a common thing considering Bali is a special island for its natural beauty.
However, with the many tourist sites that have sprung up in Bali, Tanah Lot will not be forgotten.
Yes, this place is one of the many tourist areas in Bali. The spectacular sea views makes it even more attractive and are listed on the main list of tourist plans in Bali by foreign tourists.
What You Can Do?
Alright, let's start with the basics. In this area you will freely see and witness a variety of natural scenery that is truly captivating.
Starting from a location in the form of rocks that are upright facing the sea. In this place you will be presented with views that you will never find anywhere else.
In the afternoon, you will be able to enjoy the beautiful view when the sun goes down.
Come to this place with your family and loved ones and create a quality travel experience.
Here are some of the most useful tips that you can use as a reference when you visiting it, and some tourist attractions that can blow your mind.
12 Amazing Bali Instagram Spots – Instagrammable Places in Bali
Visit 8 Holy Temples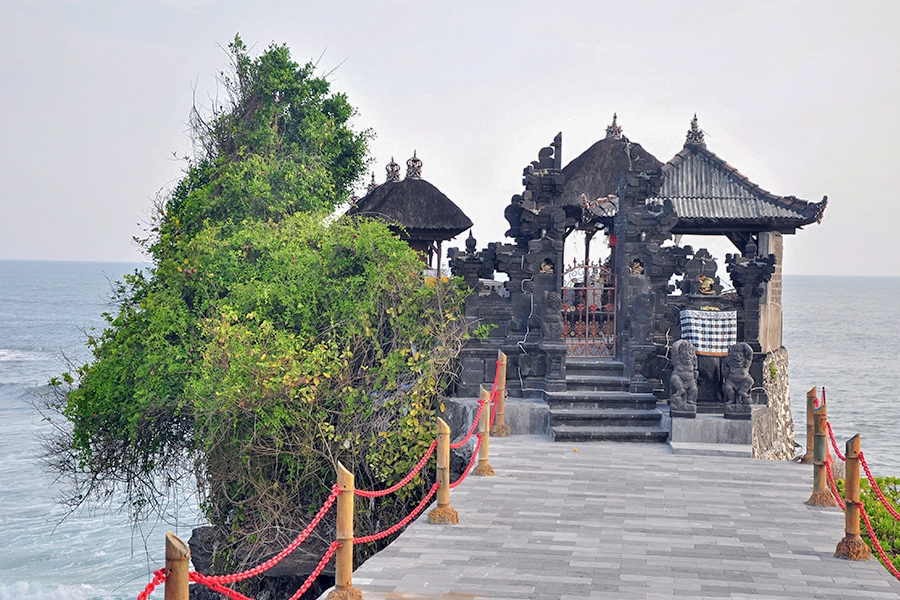 In Tanah Lot, there are 8 holy temples where according to legend this area was built by a Brahmin who was exalted and came from Java.
The reason for the arrival of the brahmin named Bhagawan Dang Hyang Nirartha to Bali was to spread Hinduism.
He built the temple based on the instructions of a holy light which is said to have emerged from the South Sea.
Currently there are 8 holy temples located in the Pura Luhur area which until now have been used as places of worship.
The eight names of the temples are: Pengawang Temple, Enjung Galuh Temple, Jero Kandang Temple, Pakendungan Temple, Batu Mejan Temple, Tri Antaka Monument, Batu Bolong Temple, and Penataran Temple.
7 Bali Best Places to Visit – Epic Tourist Spots to Photograph in Bali
See The Holy Snake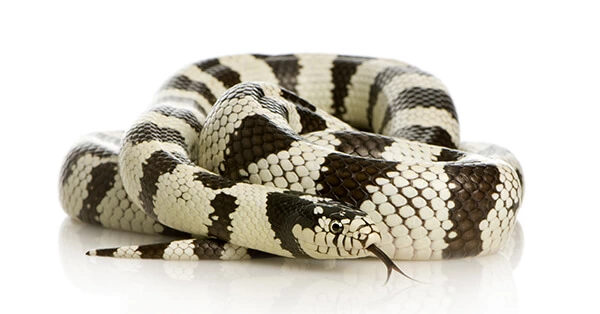 If you visit this spectacular place in Bali, don't forget to check out the Holy Snake. This Holy Snake is in a cave called the Holy Snake Cave.
This snake is a tourist attraction object which according to the myth of this snake is the incarnation of the shawl owned by Dang Hyang Nirartha.
This holy snake is patterned in white and black, very beautiful. Even so, you also have to be careful with her beauty. Because this snake is very venomous.
This snake will attack visitors who have evil intentions. Conversely, if visitors have good intentions, this snake will not attack. That's according to the story of local beliefs.
Visit Amazing Place to See the Sunset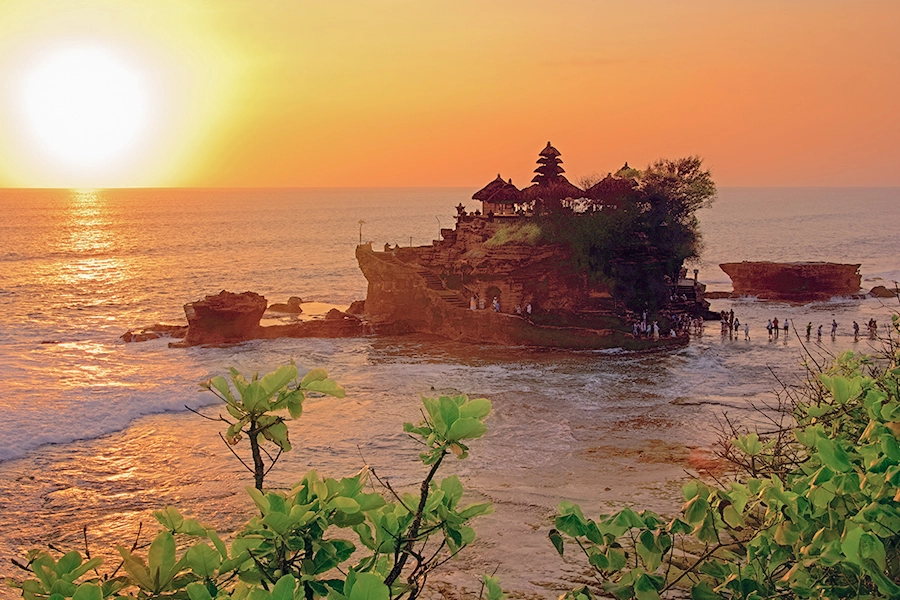 To be able to see the beautiful view of the sun when it sets in Bali, come to a Temple.
Oh yes, you should arrive at this place in the afternoon and never take your hands off the camera when you are already here.
Best Time Visiting Tanah Lot
Because every second is very valuable to capture the moment of a beautiful and very perfect sunset.
Do not be late! Best time to visit Tanah Lot Temple and the best moment is one hour before the sun starts to set, otherwise you will miss the most captivating view that many people crave.
Visit Melasti Beach Waterfall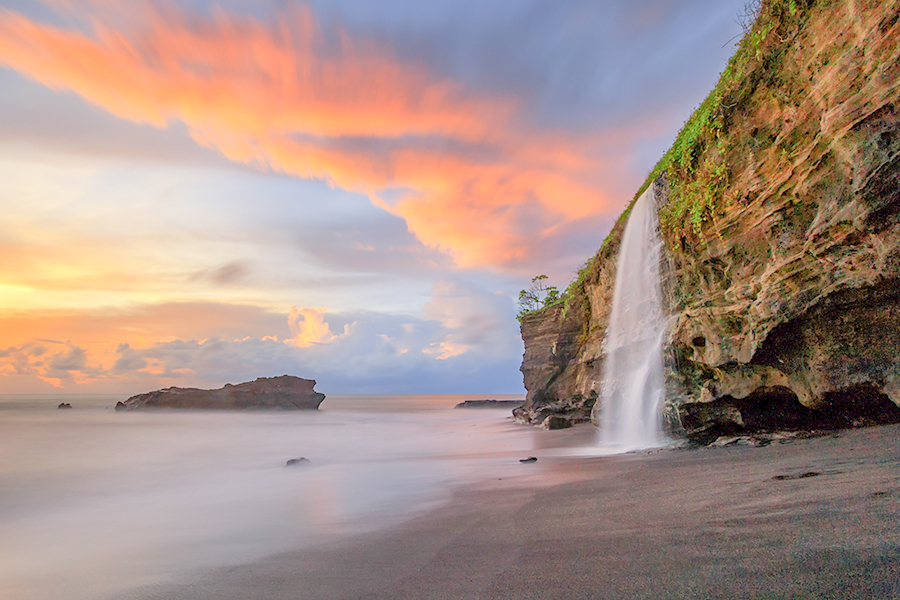 Facts about the beauty of the Island of the Gods, Bali have spread throughout the world by word of mouth.
That's because Bali has become a paradise for tourists.
One tourist location that should not be missed is the Melasti Beach Waterfall.
The existence of this waterfall is very unique, which is on a high cliff on the seafront and the water falls right above Melasti beach.
That's why Melasti Beach Waterfall, which is near Tanah Lot, is really special for tourists.
8 Stunning Bali Tourist Spots That Are Suitable For Hanging Out
Visit The Holy Spring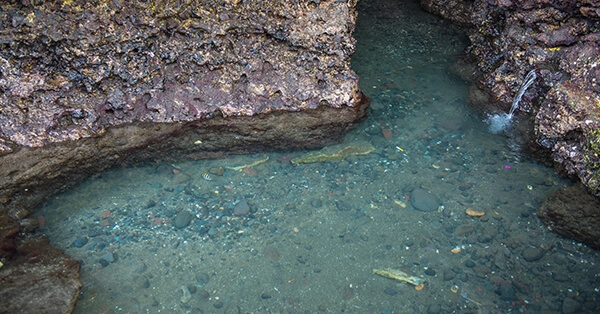 There are many interesting places in Bali and some of them have been considered sacred.
Likewise with several other tourist destinations on this island, sometimes making tourists curious about the myths.
One of the tourist attractions that are considered sacred in Bali is the Holy Spring. Take your time to visit this place when you are in Bali.
The water here comes from a holy spring located in the temple area where you can watch the sunset above.
Based on local myths, the water in the Holy Spring can cure many diseases.
Visit It with Your Loved Ones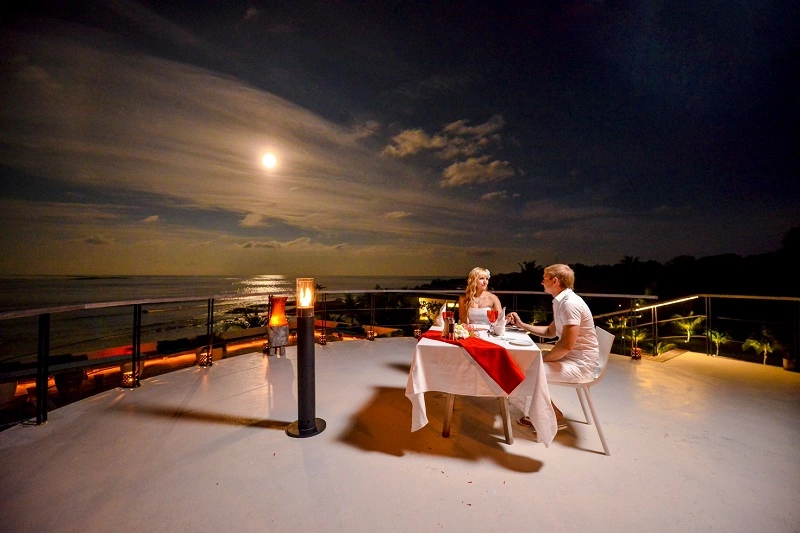 To be able to create the most memorable and amazing travel experience, bring the people you love the most to visit Bali together.
Because, it's a shame if you visit Tanah Lot alone. There are so many exciting moments that you can experience here.
Although there is a Balinese myth that says that tourists who come together with their life partners will end their relationship.
Don't worry, it's just a myth. The proof is, there are lots of tourist couples who actually do pre-wedding photos here and their relationship becomes even more intimate.